As more and more places around the world decide to implement lockdowns, it's likely many of us will run out of many of the pantry staples we are used to purchasing at our local grocer. We take advantage of the fact that our favorite ketchup, mayonnaise, crackers, spice rub, bbq sauce, etc will simply be on the shelf when we want it. Unfortunately, I'm finding that not to be the case and I began to look for ways to make my own. When I stumbled across this article from Kitchn.com, I wanted to share it with all of you, because it has recipes for everything from mayonnaise and ketchup to spice rubs and crackers. Here are links to a five I think you'll like: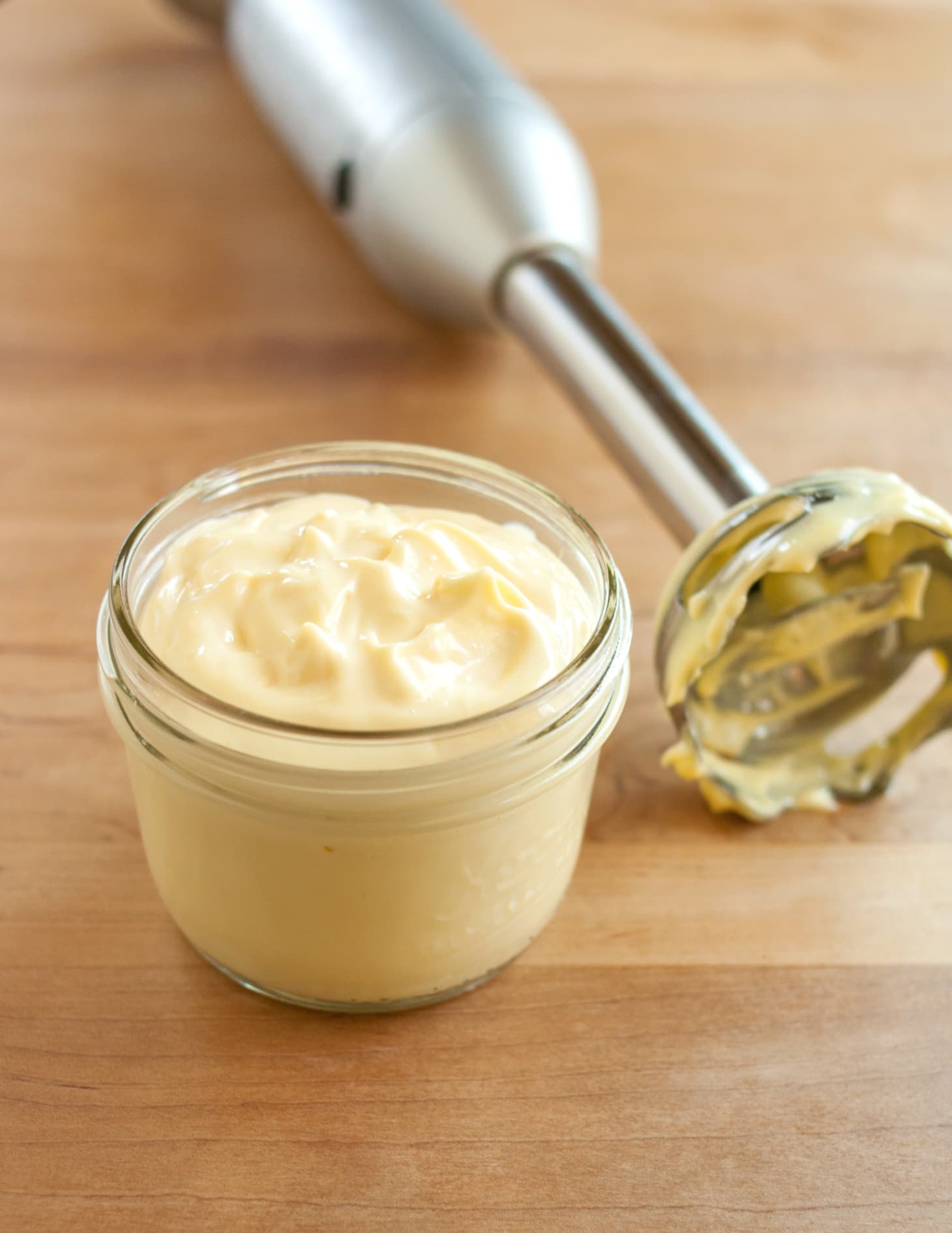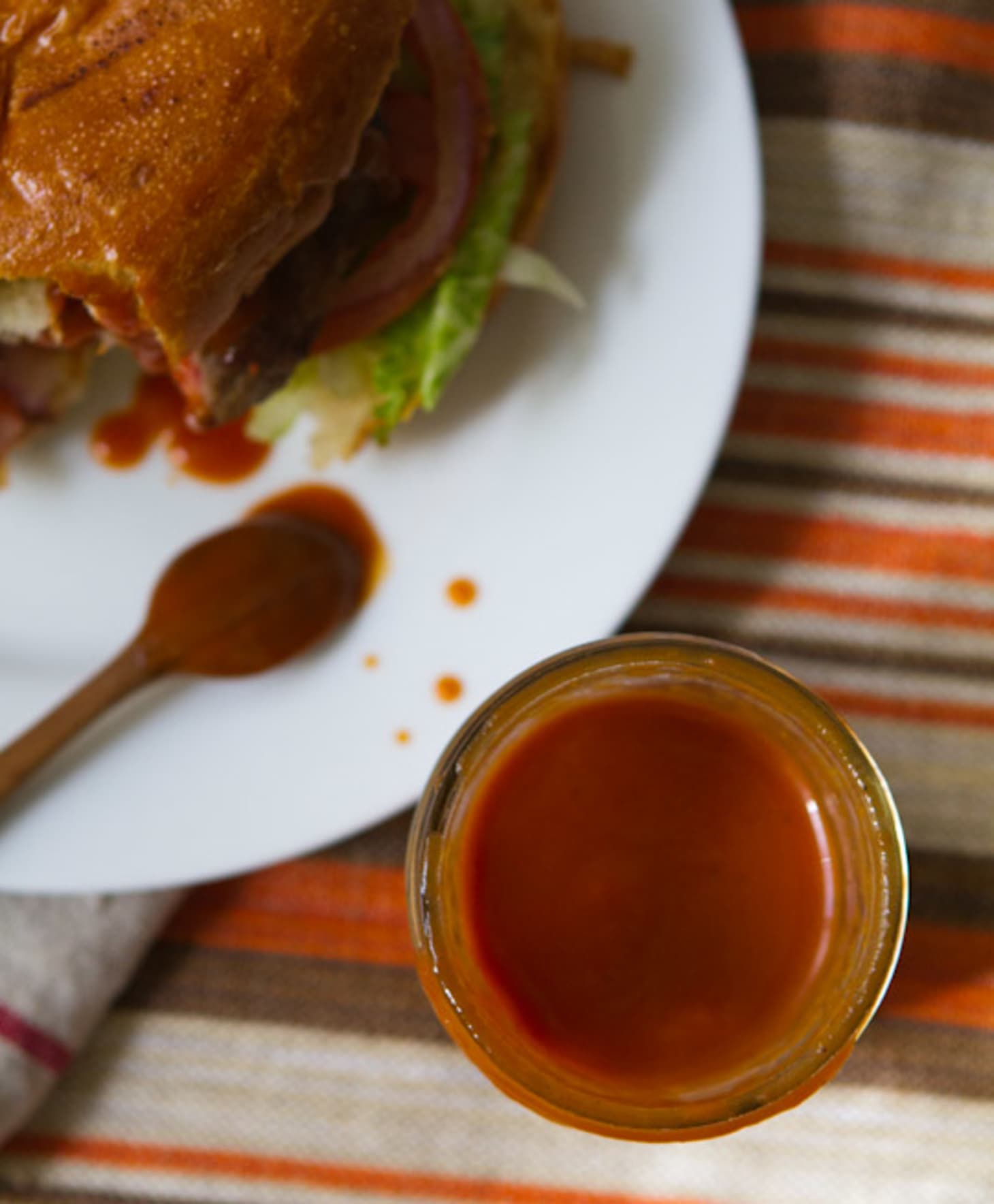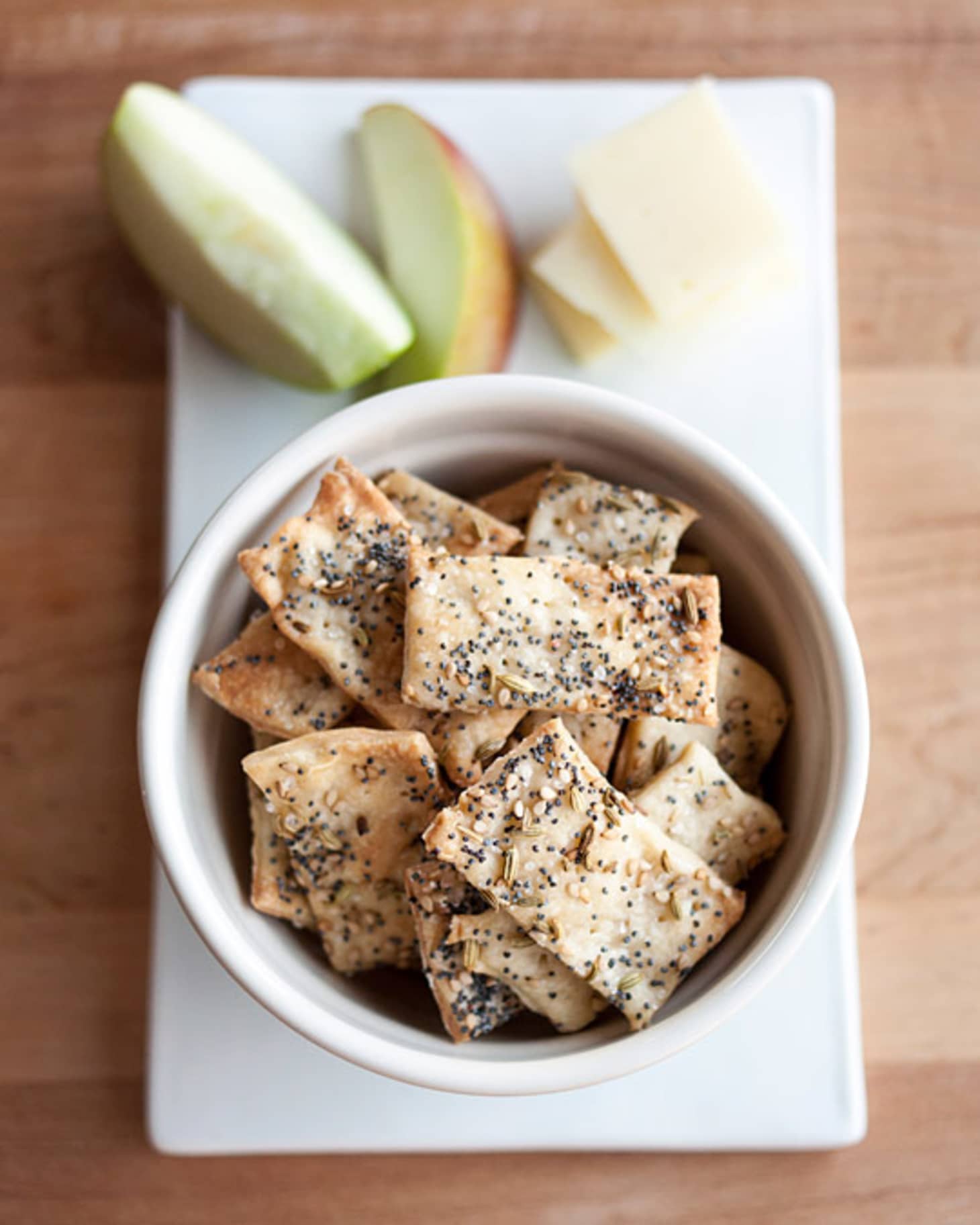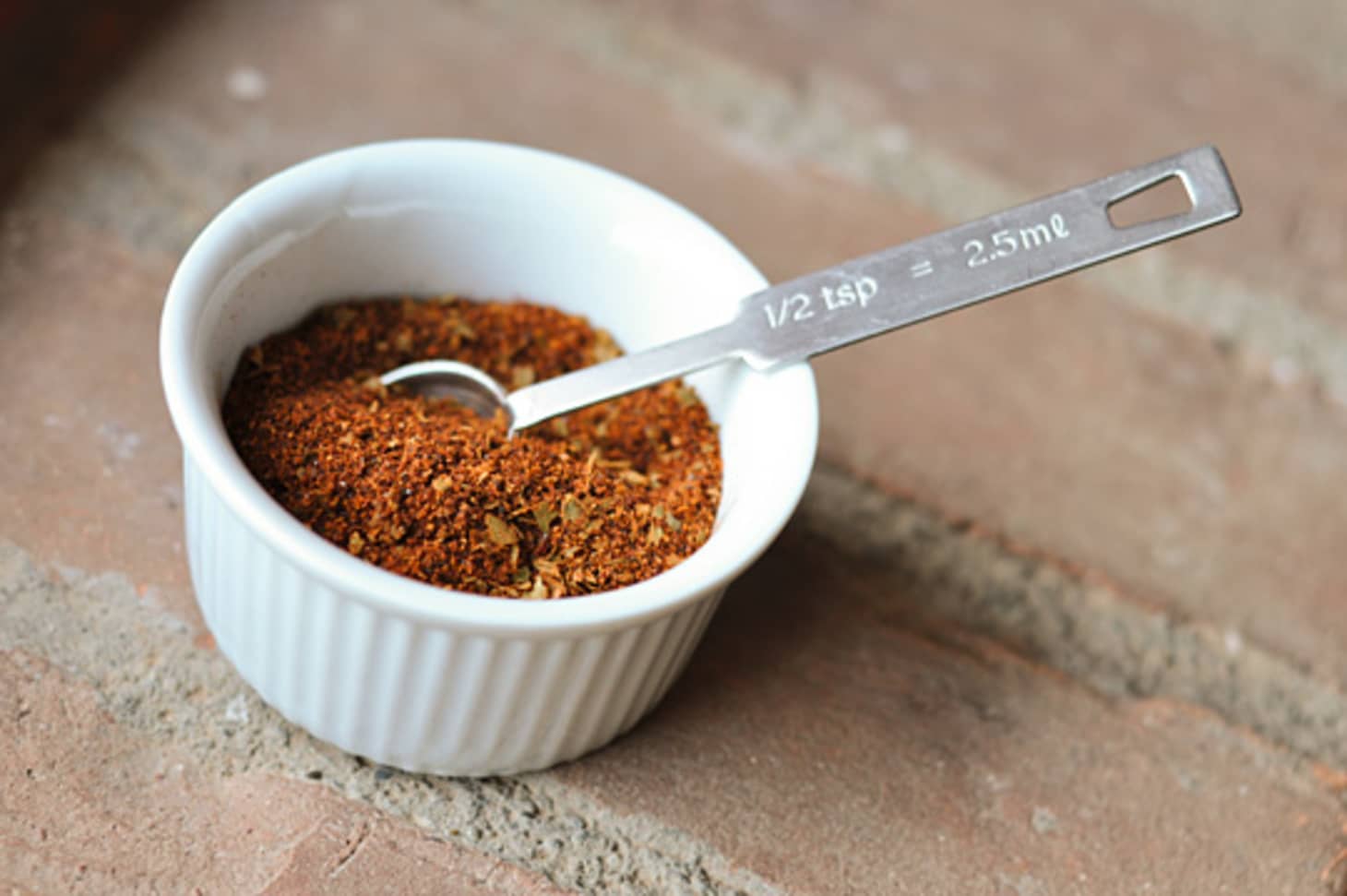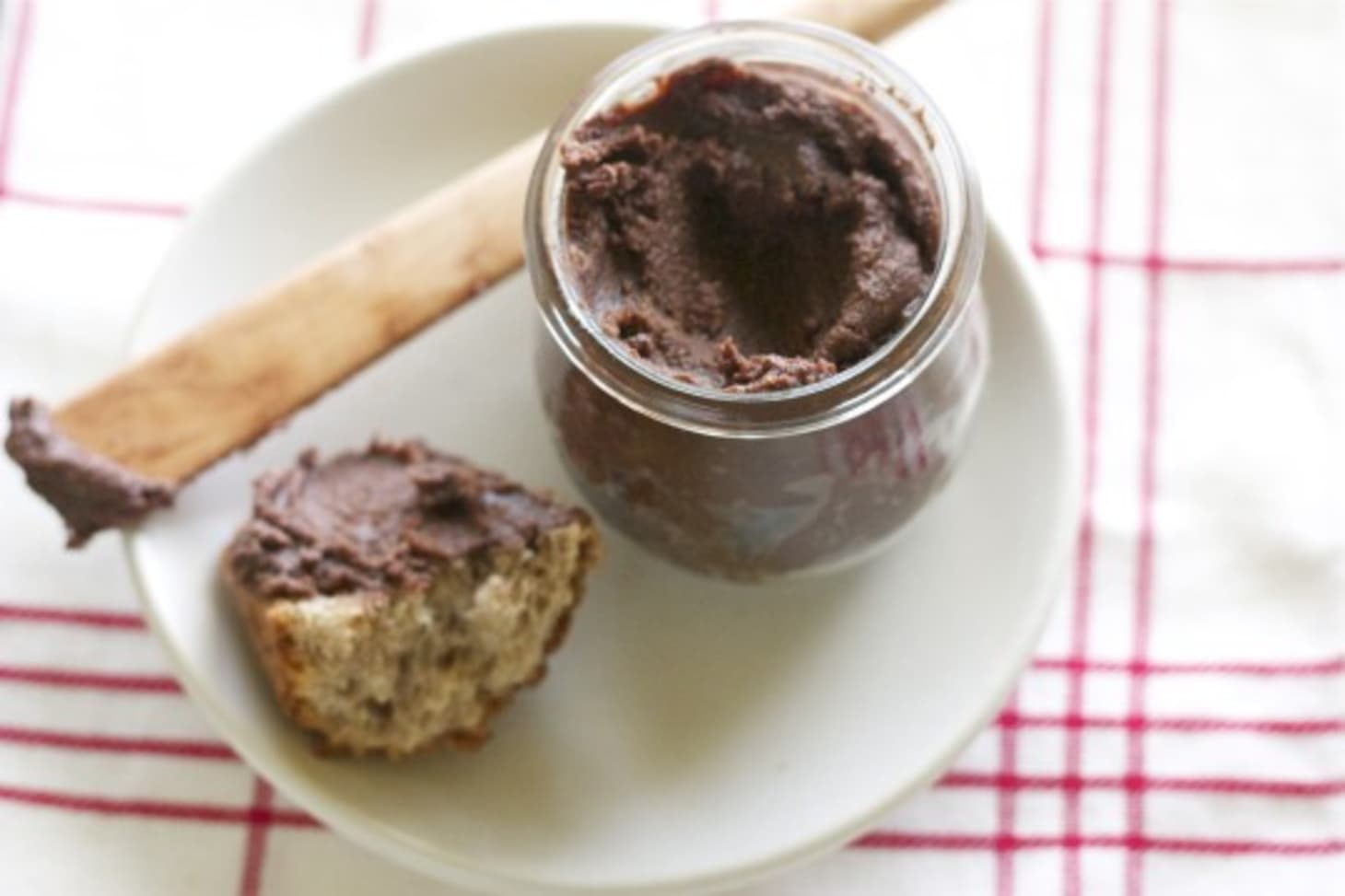 You'll find the other 15 recipes at the link below. Eventually, we'll get back to business as usual. For now, I'm enjoying delving into making my own things. After all, the adventurous and creative nature of all humans is inside us. Our pioneer ancestors made do with what they had on hand, and we can do the same.
---
Think about some of the staples you keep in your pantry or fridge and use on a daily basis — peanut butter, marinara sauce, tomato paste, mayonnaise, granola, chicken (or vegetable) stock, spice blends. The list could go on and on. Have you tried to make these things yourself? If not, you should! You might not always save time making these everyday items, but they'll taste fresher, you'll have fun making them, and it might even save you a little money.
Follow this link for the main article: 20 DIY Pantry Staples That Are Even Better than Store-Bought | Kitchn
Until next time, Namaste my friends