The latest post from my recipe blog: The Purple Almond Wellness Kitchen
The Purple Almond Wellness Kitchen
Whether you're a football lover or just watch for the commercials, chances are many of you will be watching the big game this Sunday. Maybe you're hosting a big party or perhaps just settling down with the family. Whatever the case, you'll want something to munch on while you watch. There's no need to reach for unhealthy, fat, sugar and salt laden foods. You can "have your cake and eat it too" so to speak, with these 10 healthy snack recipes.
Healthy chipotle chicken sweet potato skins
Baked Pot Stickers with Dipping Sauce
Smoked Gouda-Chorizo Jalapeno Poppers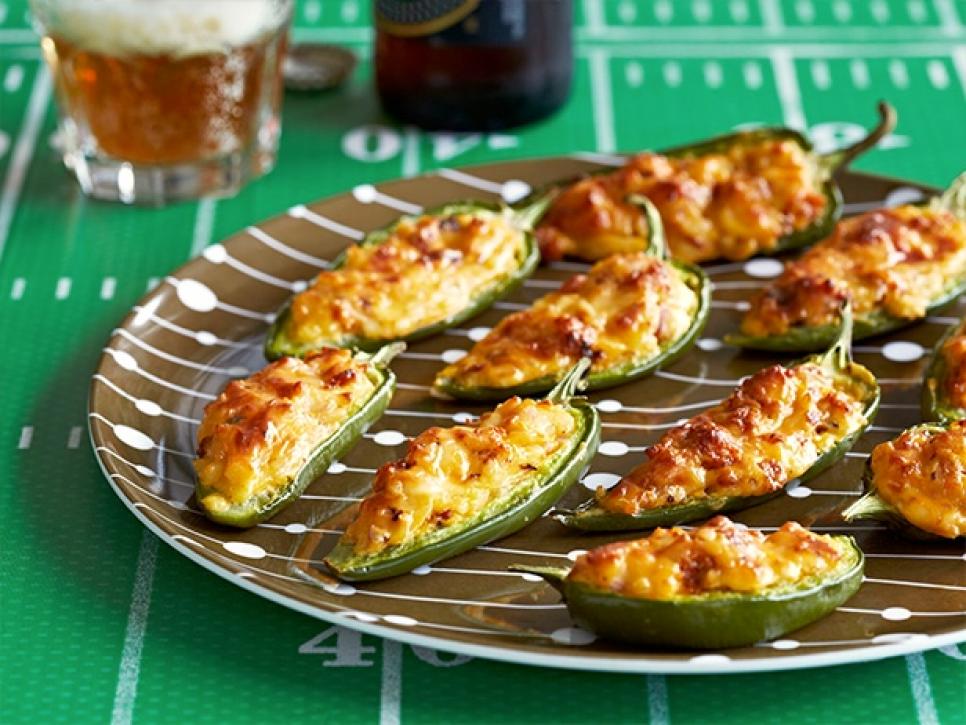 Pesto Turkey Burger Sliders on Sweet Potato Buns
Vegetable spring rolls with peanut sauce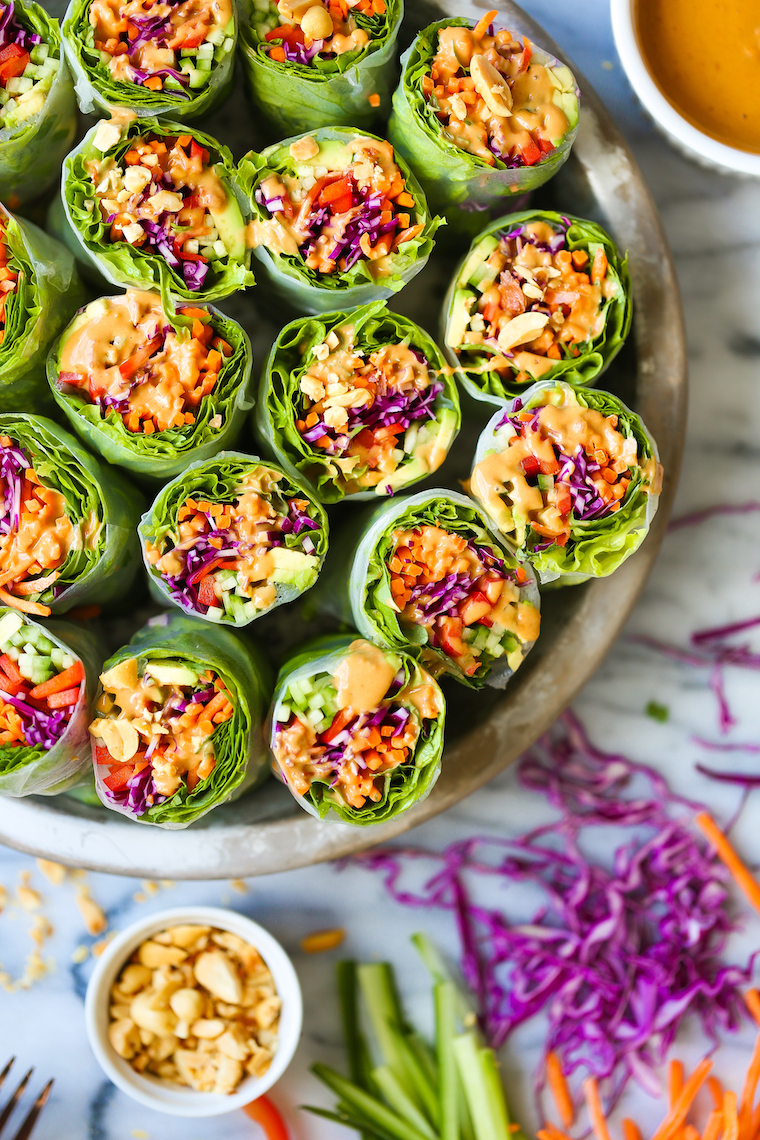 All of the bold flavors of Mexican street corn in a dip! YUM!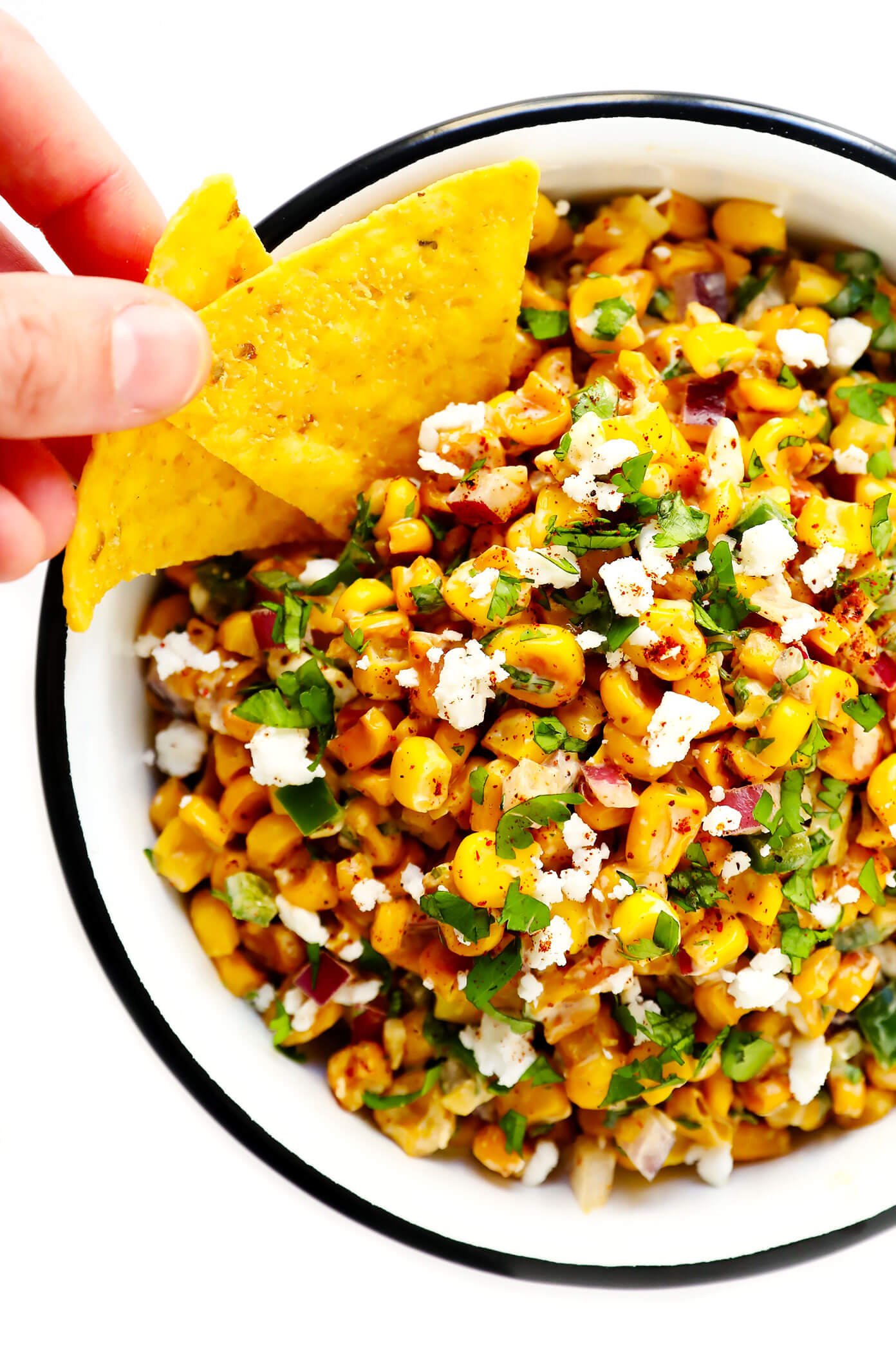 View original post 24 more words